Raising an LGBTQ Child with Love
By Nicole Blackson Heteronormativity is embedded in our faith institutions, our laws, our schooling, family practices, media, and workspaces. This norm enables parents to perpetuate the oppressive practices to their own children. Goal: To create affirmative spaces...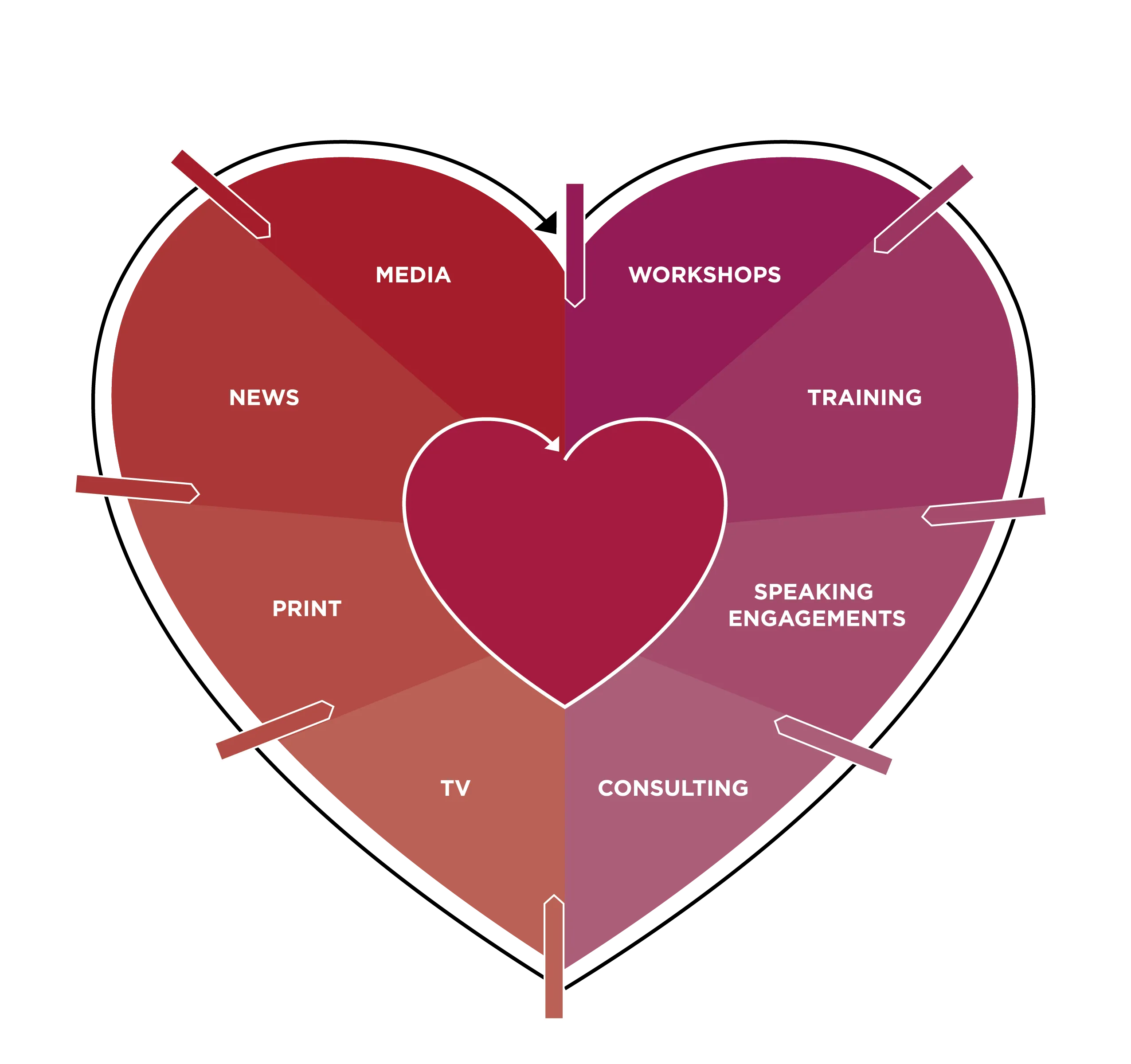 Love Now Media meets you wherever you are and provides communications solutions that promote justice, wellness, and equity.