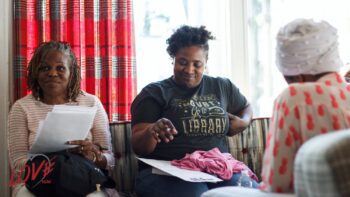 Our History & Who We Are
Love Now Media is an empathy-centered multi-platform storytelling enterprise. We amplify acts of love at the intersection of social justice, wellness, and equity through video, digital, audio, print and live events. Founded in 2016, the company pushes innovation through its agility and responsiveness to public inquiries and concerns. Love Now Media's storytelling and engagement approach is recognized as a model for the future of journalism and community news. 
We produce and distribute content, lead impact-focused conversations, and connect people to tools and information to support human-centered connection and cultural change. We serve corporations, universities, and communities that are looking to transform their environments through storytelling.
Love Now Media is a concept born in the middle of protests. Our founder, Jos Duncan, had been leading cultural diversity programs and documenting protests for justice. Most of the advocacy work was a reaction to injustice, violence, inequities, racism, and social ills. There were real people at the center of that work whose mental and emotional wellness was at stake. Nevertheless, people were gathering in houses, coffee shops, community centers, and on vacant land to build upon it and make transformational change.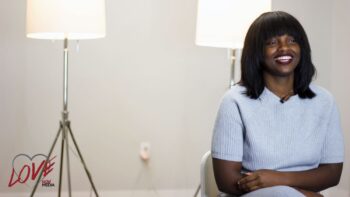 There were stories of compassion, solidarity, and allyship working together to make progress; that looked a lot like "love." The spirit of that work serves as the impetus for ours. We tell those stories and we offer services for those whose work is in line with our mission.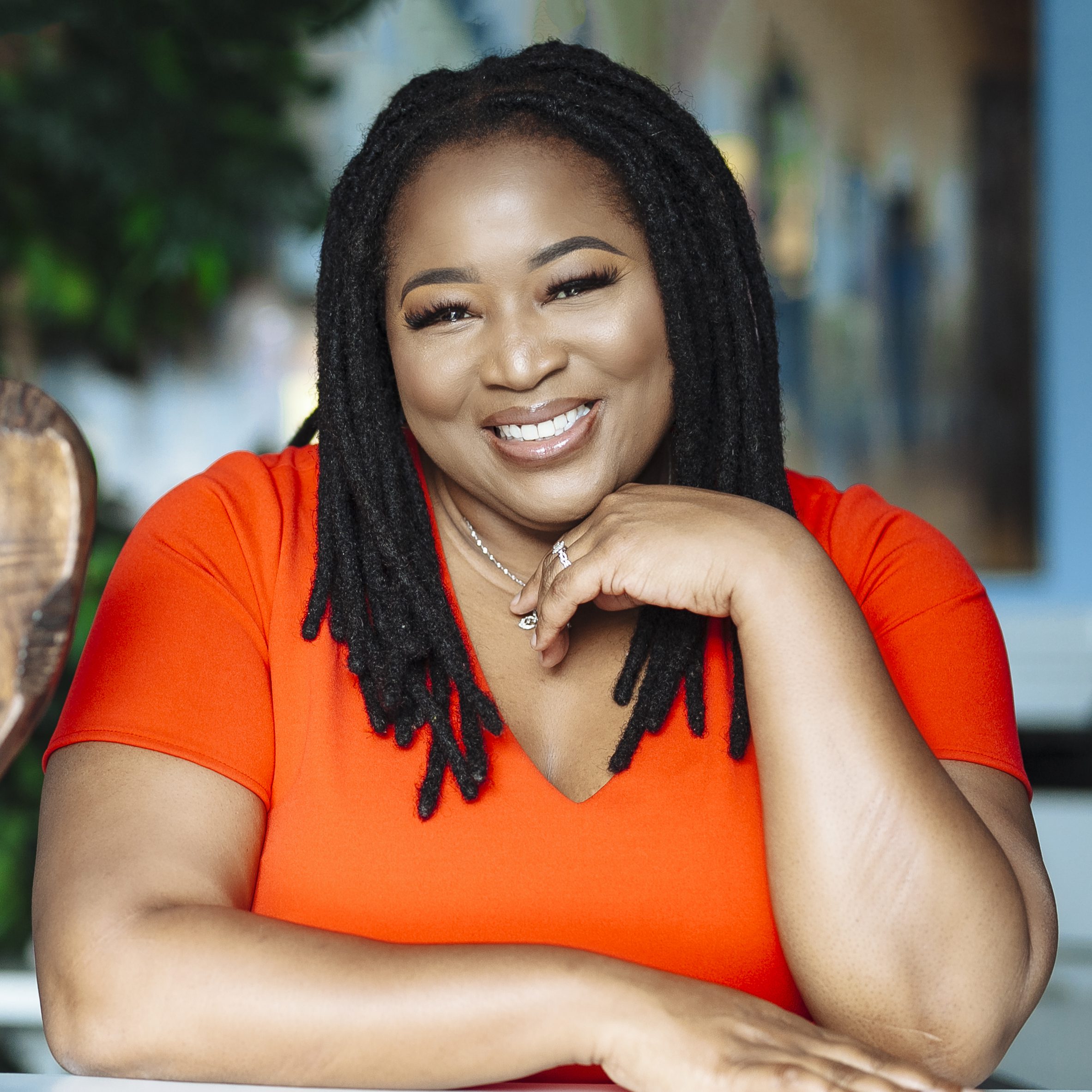 Jos Duncan Asé
Executive Producer & Publisher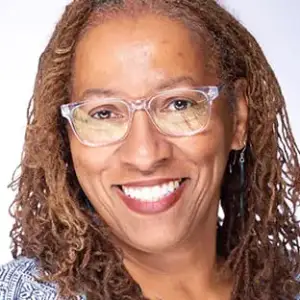 Denise James
Managing Editor, News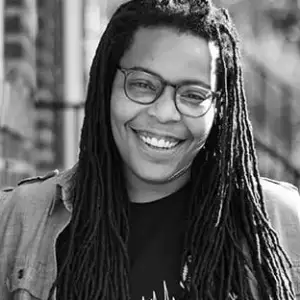 Tezarah Wilkins
Product & Operations Manager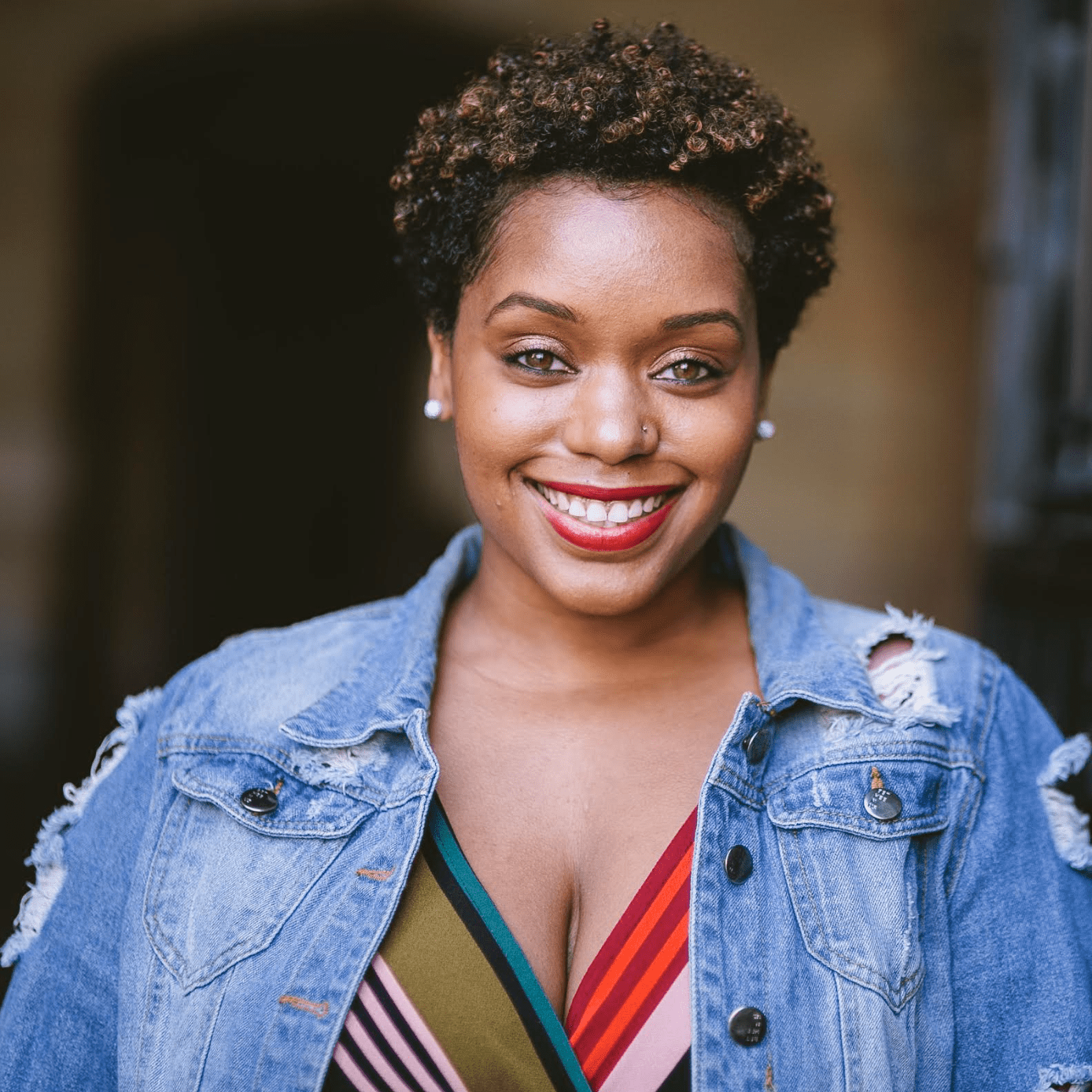 Syreeta Martin
Director of Programs & Communications
Community &
Government Agencies