Dance With Me: A love story
by Alexis Walker Featured in Little Love Stories Volume 2 I met him in Kindergarten. He, was Jeff; tall, lanky, spiky blond hair, brown eyes, and soulful. He was cool, he wasn't a bully or follower, nor was he the leader of the pack. Athletic and helpful, Jeff was...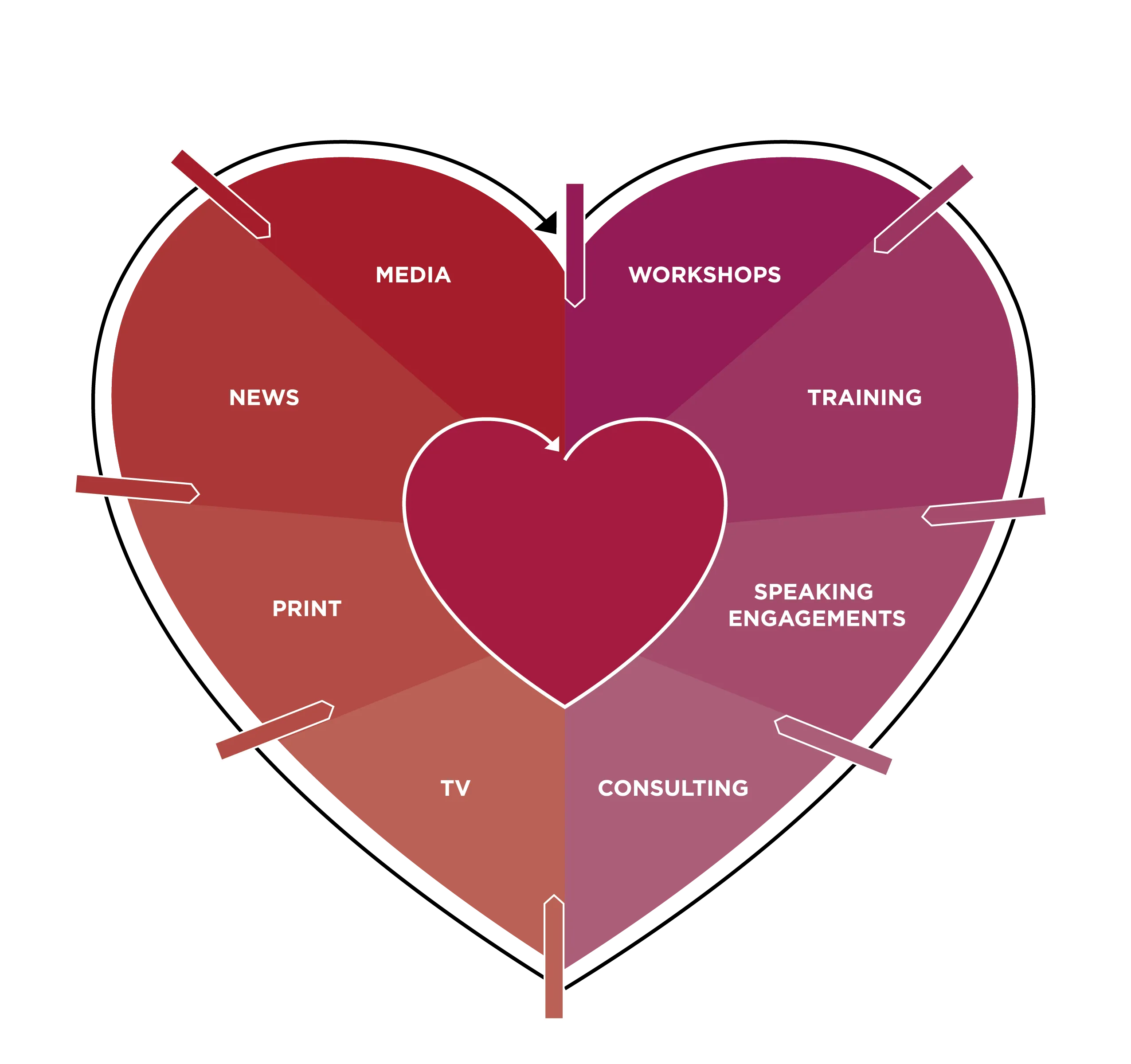 Love Now Media meets you wherever you are and provides communications solutions that promote justice, wellness, and equity.