Creating Your Own Circus with Love
By Raphael Xavier Everything we artists cook up must always have some sort of love ingredient added to it. We do things for the love and never for money. We love to eat. We love to swim. We love to work out and we love to play. We also love to work if it's working...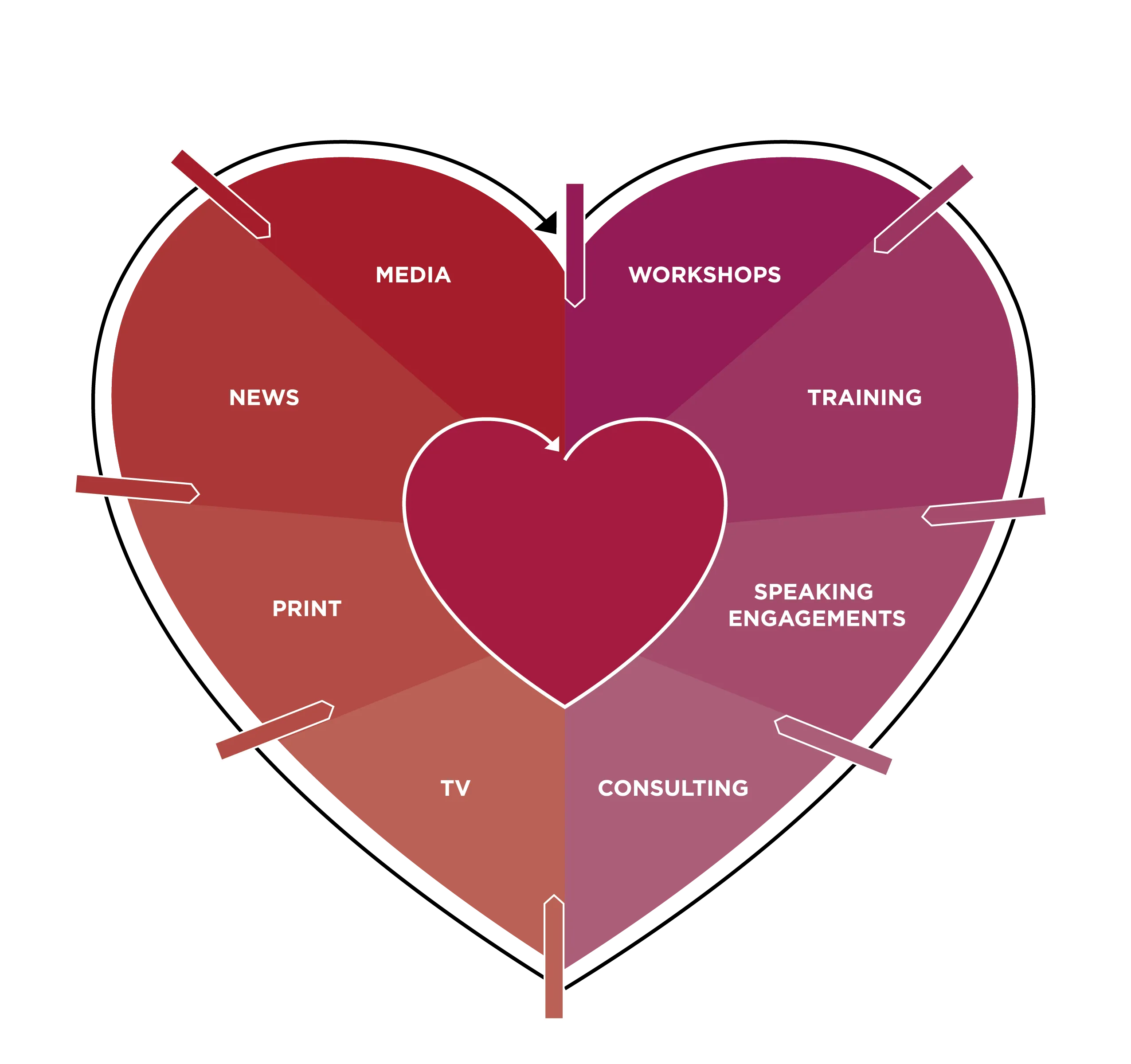 Love Now Media meets you wherever you are and provides communications solutions that promote justice, wellness, and equity.